I have known Aaron for more than ten years. I cannot remember ever seeing him in anything that looked bad. In fact, it's the opposite. Every time I see him, I think how much easier it is for men to be well-dressed.
Of course, that's not really true. It's that Aaron is very well-dressed – because he knows what suits him and because he's attentive to his clothes. For instance: when I took the first pictures of the sweater below, he told me that I was missing the most important part, the long hem. It was all about the long hem! You might not know it's the most important part of the sweater. But when you see him in his clothes, you see that all the details work together perfectly.
These are some of Aaron's favourite things:
Shoes from Kurt Geiger. Pretty much everything from All Saints.
Menswear by Carolyn Massey.
Black patent leather dress shoes.
Book by Tom Ford and images from Vogue.
Shirts. Lots and lots of shirts.
"International" motorcycle jacket from Barbour.
Alexander McQueen skull print scarves.
Vintage furniture shops around Spitalfields Market.
Tan shoes.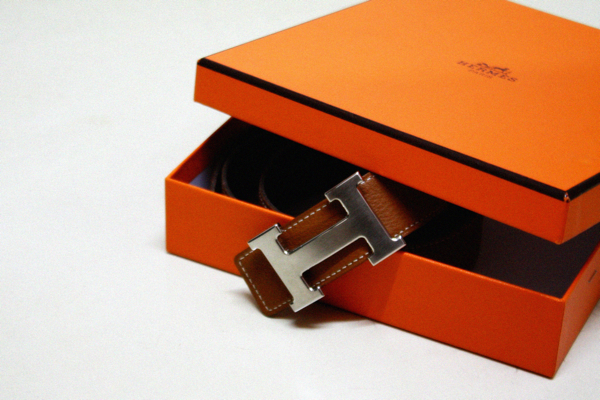 Classic Hermès belt.
Proper chandeliers. This one hangs over the dining table. There's one in the bathroom, too.
Messenger style leather bags.
Chunky knit sweater.
Albam in London for great British menswear.